As we've mentioned a few times, once we've created a new tea, we are left with the product photo batches and samples – with little use for them here. This is also happening to older teas as we update our photos and posts.
For the samples of Simply Tasty Teas, we deal with this by running the occasional giveaway. The single teabags tend to get tucked into orders randomly, when I know the recipient could use them or may enjoy them.1
For the full batches and the medicinal teas, we've decided to sell them off at a discount. (I've never felt really comfortable including the medicinals in the giveaways, for a number of reasons.)
As the list will be changing with some frequency, there will not be audio for it – and for that I apologize.
If you are interested in any of the listed teas, please contact me directly – these will not be listed in the shops.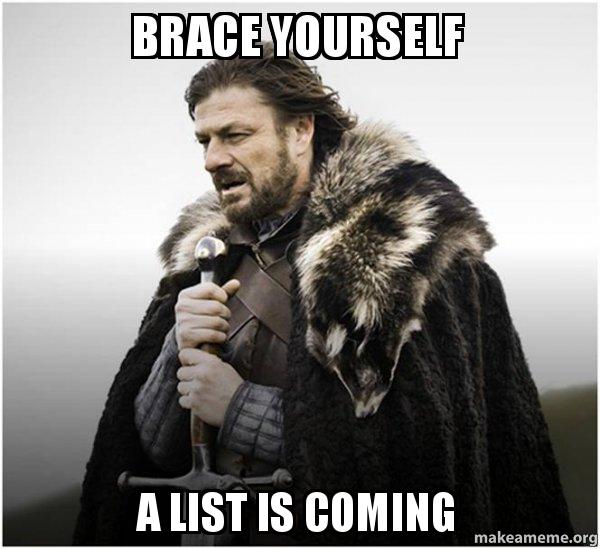 Teabag Samples (Tinned)
Loose Tea Samples
Accio Spoons – $3.20
Heart's Ease (Chocolate) – $3.20
Achievement Unlocked: Still Standing – $4.25
Full Batches (Bagged)
The Inspector's Frost – $13.50
The Shapes of Clouds – Decaffeinated – $12.50
The Shapes of Clouds – Caffeinated – $10.15
Elvenguard – Decaffeinated – $21
Emerald Flame – $21.25
Wilde's Wassail – Decaffeinated – $28.70
Achievement Unlocked: Still Standing – $12.60
Licorice Throat Soother – $5.95
I Will Survive – $20.50
Old Eighties Queer – $18
Even Dreams Must Sleep – $15
Into the Dark Woods – $18.50